SQIM @FASHION FILM FESTIVAL MILANO 2023
#FFFMILANOFORGREEN CONVERSATION
We are delighted to inform you that SQIM's Mycelium Officer and co-Founder Maurizio Montalti will be contributing to Fashion Film Festival Milano 2023 on 14th of June at 7.30 PM through a panel discussion taking place after the screening of the documentary "SLAY" at the historical Anteo Palazzo del Cinema – Room Astra (P.zza XXV Aprile 8, Milano).
Fashion Film Festival Milano is an international event founded and directed by Constanza Cavalli Etro in collaboration with Camera Nazionale della Moda Italiana. More than a festival it is a platform, a cultural meeting point where fashion films from all over the world are presented to give testimony to the talent of both new and established directors.
For the 9th edition of Fashion Film festival Milano, in collaboration with Accademia Costume & Moda, an exclusive screening of 'Slay' will take place, as key documentary about the animal skins' trade in the fashion industry, bringing together a host of celebrities, experts, campaigners, etc. to expose unethical practices whilst showcasing practical solutions.
On 14th of June after the film screening and within the frame of #FFFMilanoForGreen, Maurizio Montalti, together with Rebecca Cappelli, Slay's Director, Filmmaker and Activist and Emma Hakansson, Founding Director Collective Fashion Justice and Author, will join a panel discussion focusing on how to rethink the fashion and the leather industries.
The panel discussion will be moderated by the journalist Riccardo Conti.
Seats are limited, hence if you'd like to participate please click the button here below!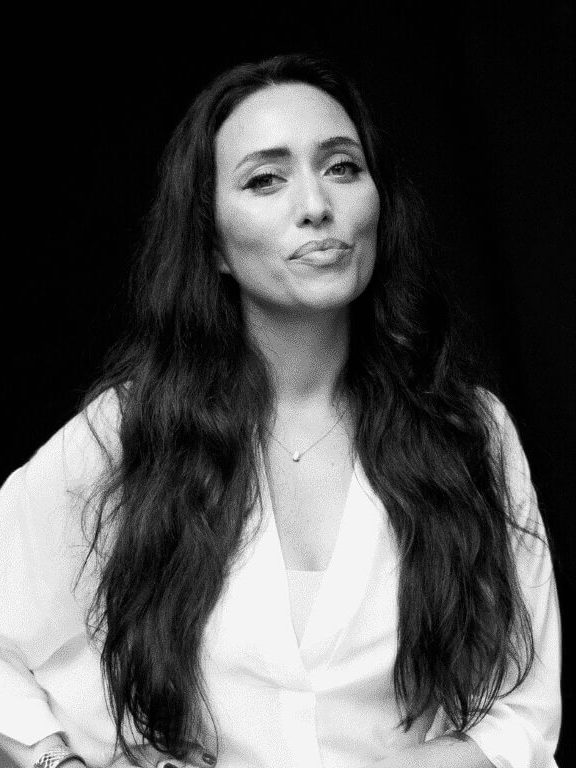 The event will be filmed by Collateral Films and will then be available on the Fashion Film Festival Milano website.
#FFFMilanoForGreen was instituted by Fashion Film Festival Milano out of the need to address the scale of environmental challenges caused by the fashion industry and with the aim to inform and educate sustainable innovations that solve them. The initiative has an important place in every edition with special screenings and talks that involve important players and activists who share their experiences and explain what acts are necessary to build together a better future.