INTRODUCING EPHEA™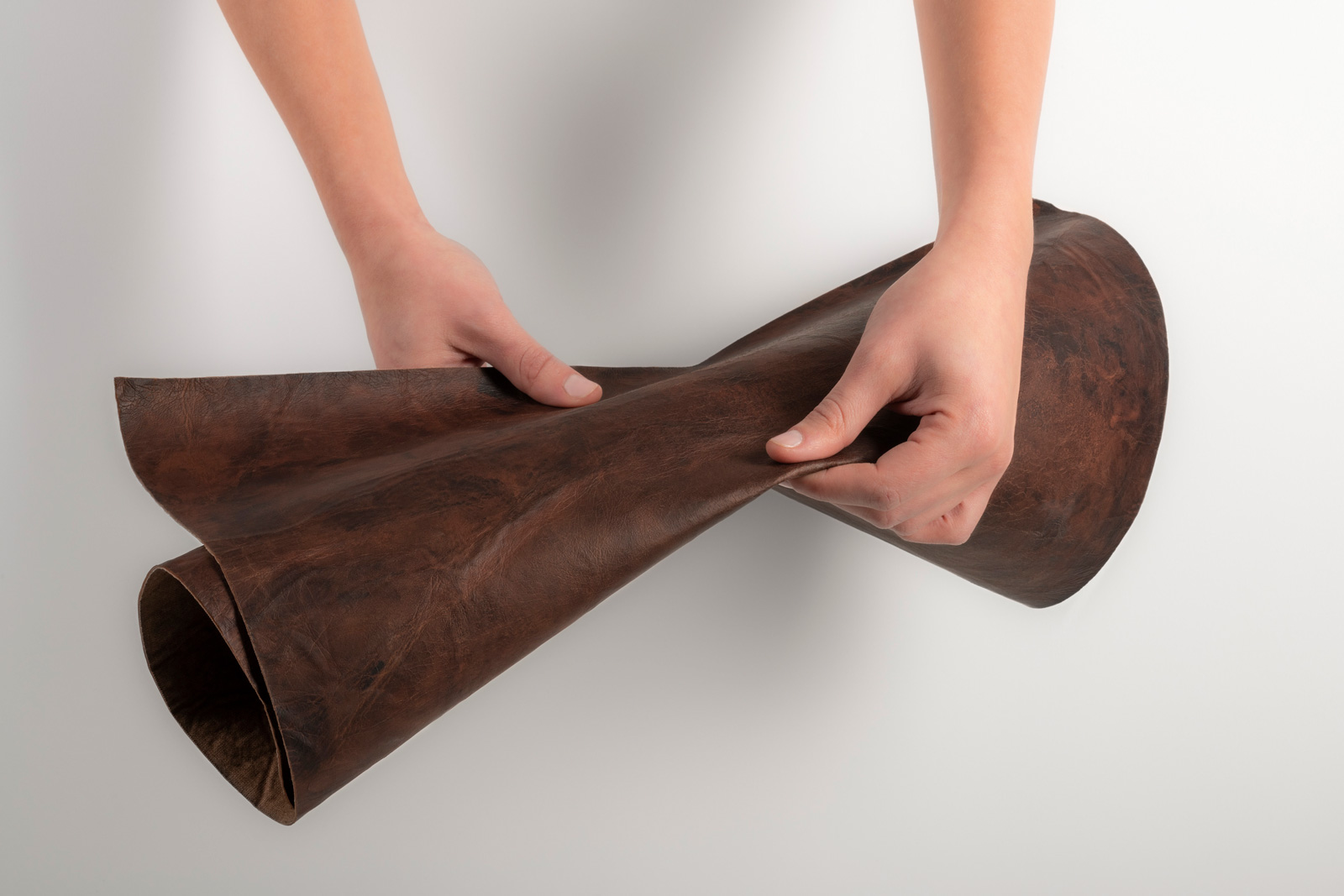 The announcement follows EPHEA™ first market launch, which took place yesterday at BALENCIAGA Winter 2022 runway show at Paris Fashion Week, during which the brand has presented an exclusive floor-length coat realised with EPHEA™ .
MOGU has announced today the launch of EPHEA™ .
EPHEA™ sets a new standard in the alternative leather market, with a superior class of flexible mycelium materials for fashion.
Together with MOGU, EPHEA is now officially part of our technological holding – SQIM – a materials' innovation company that employs biofabrication and green chemistry to create revolutionary materials and products.